The Sling-Order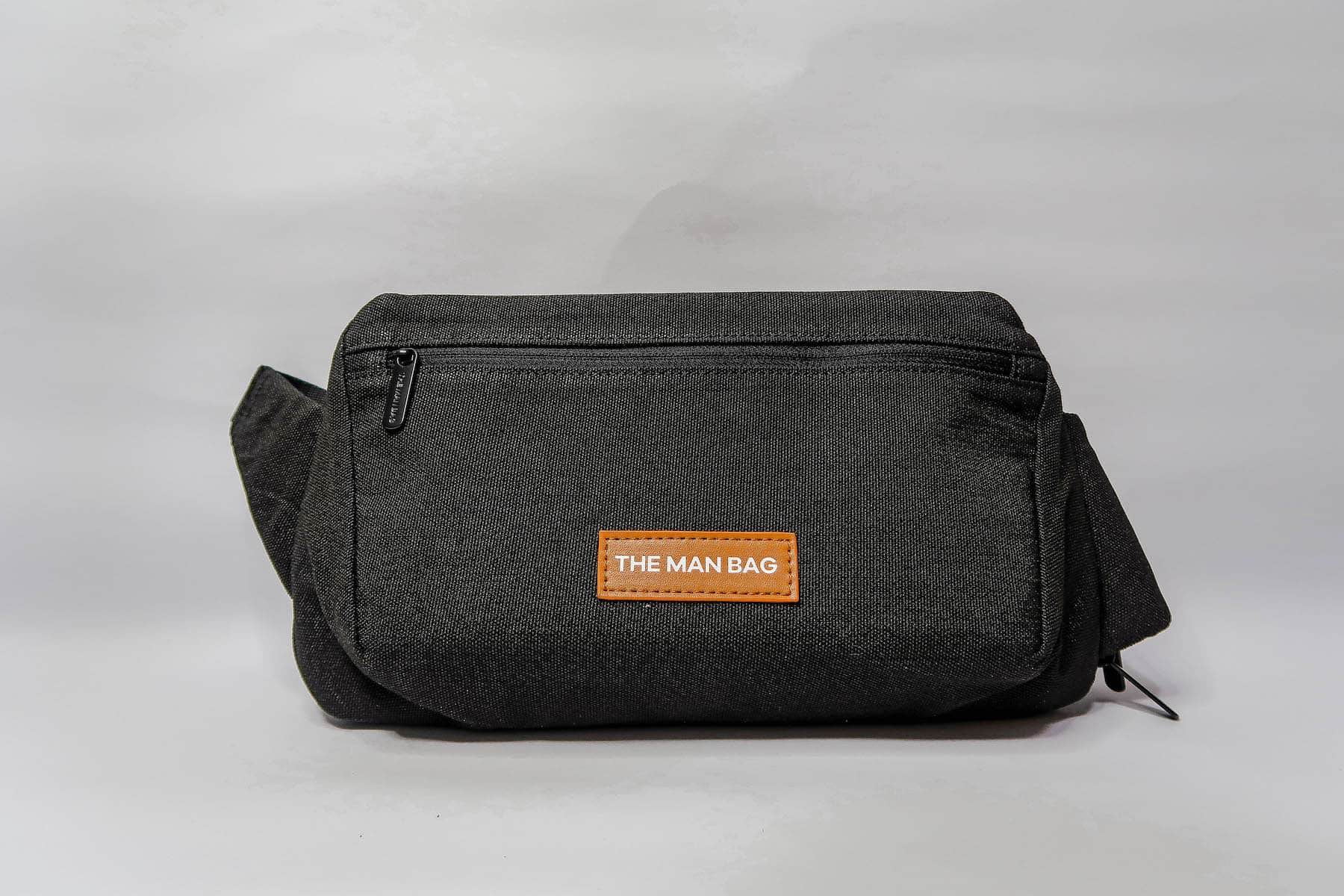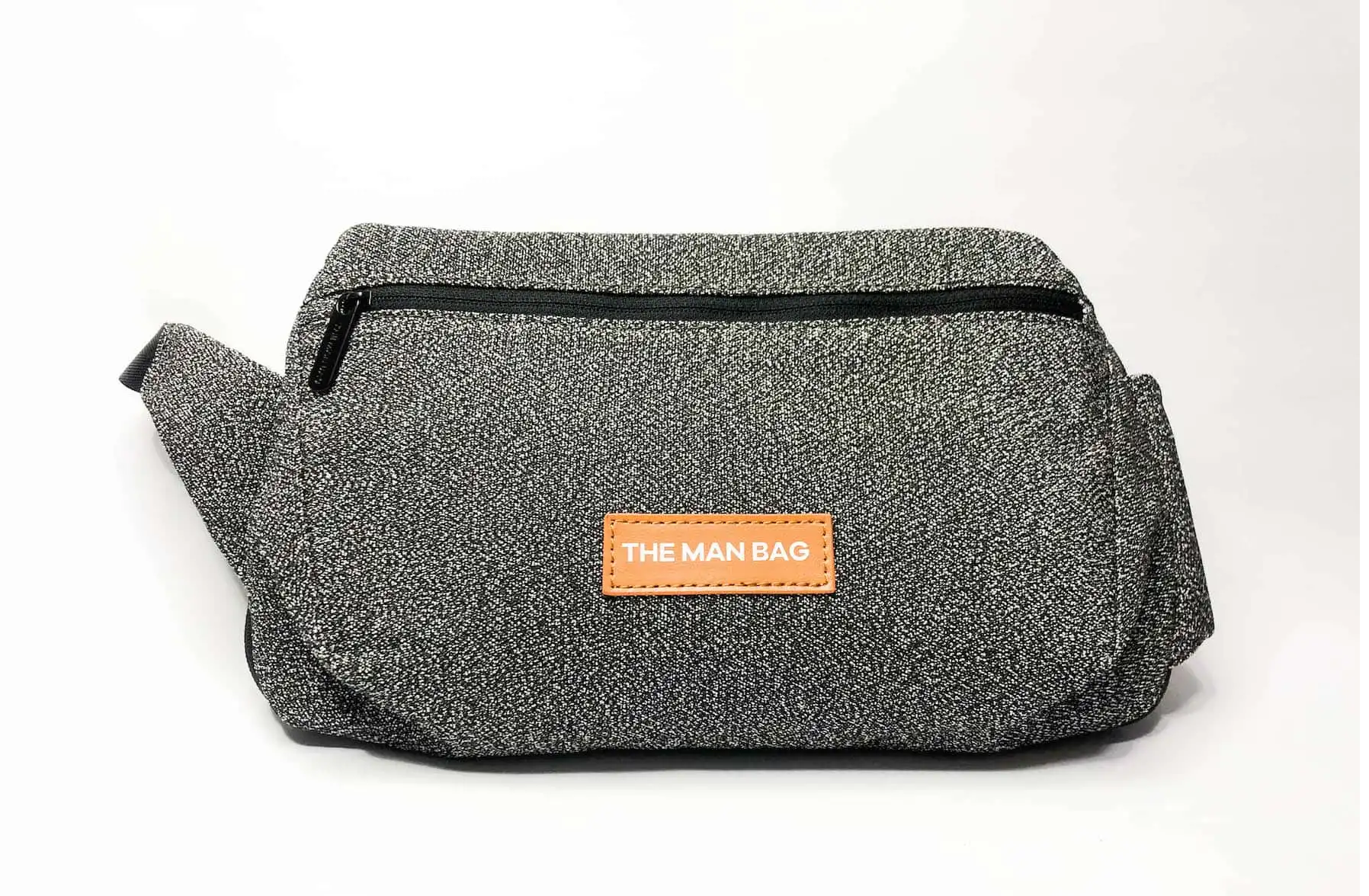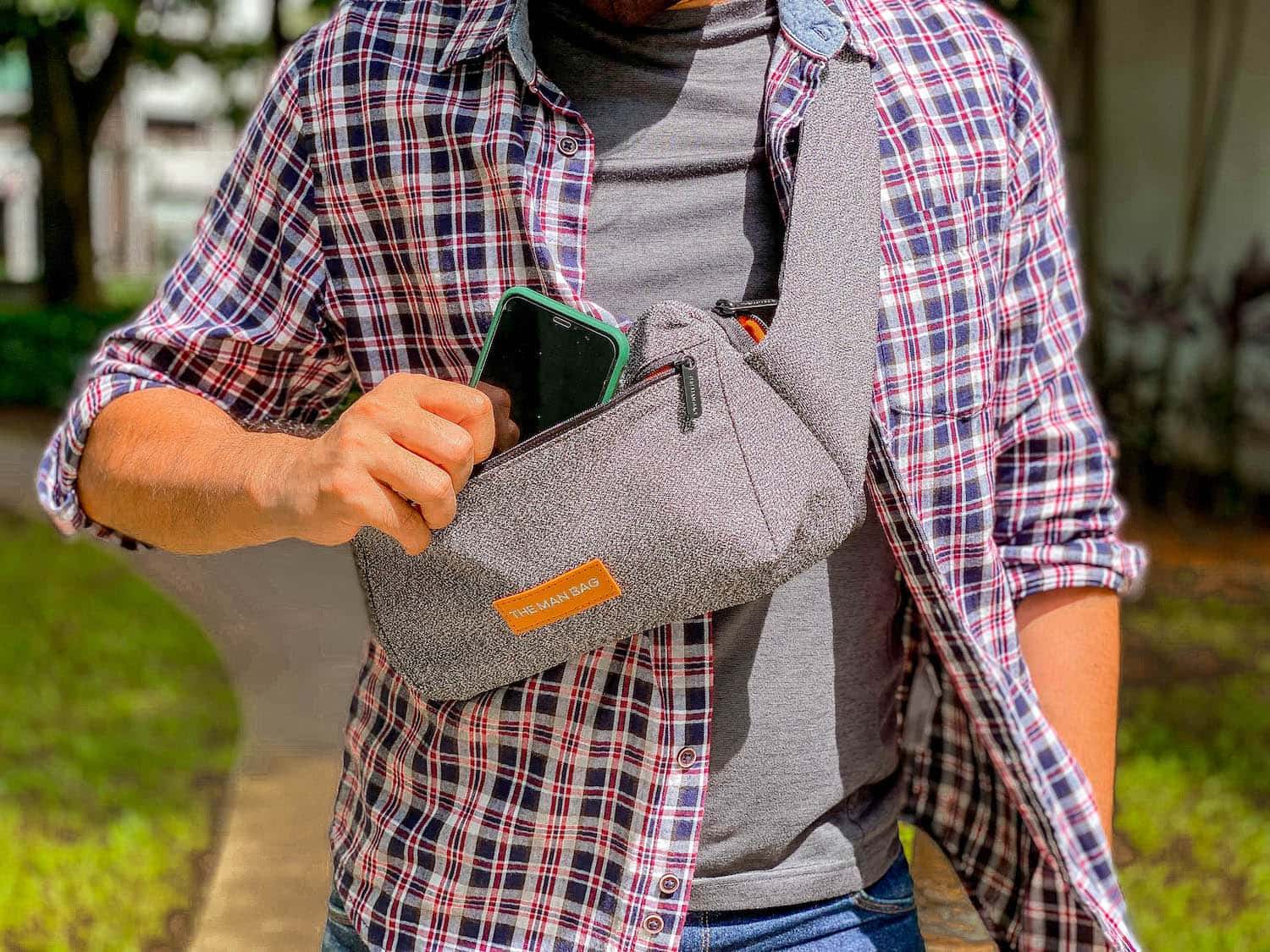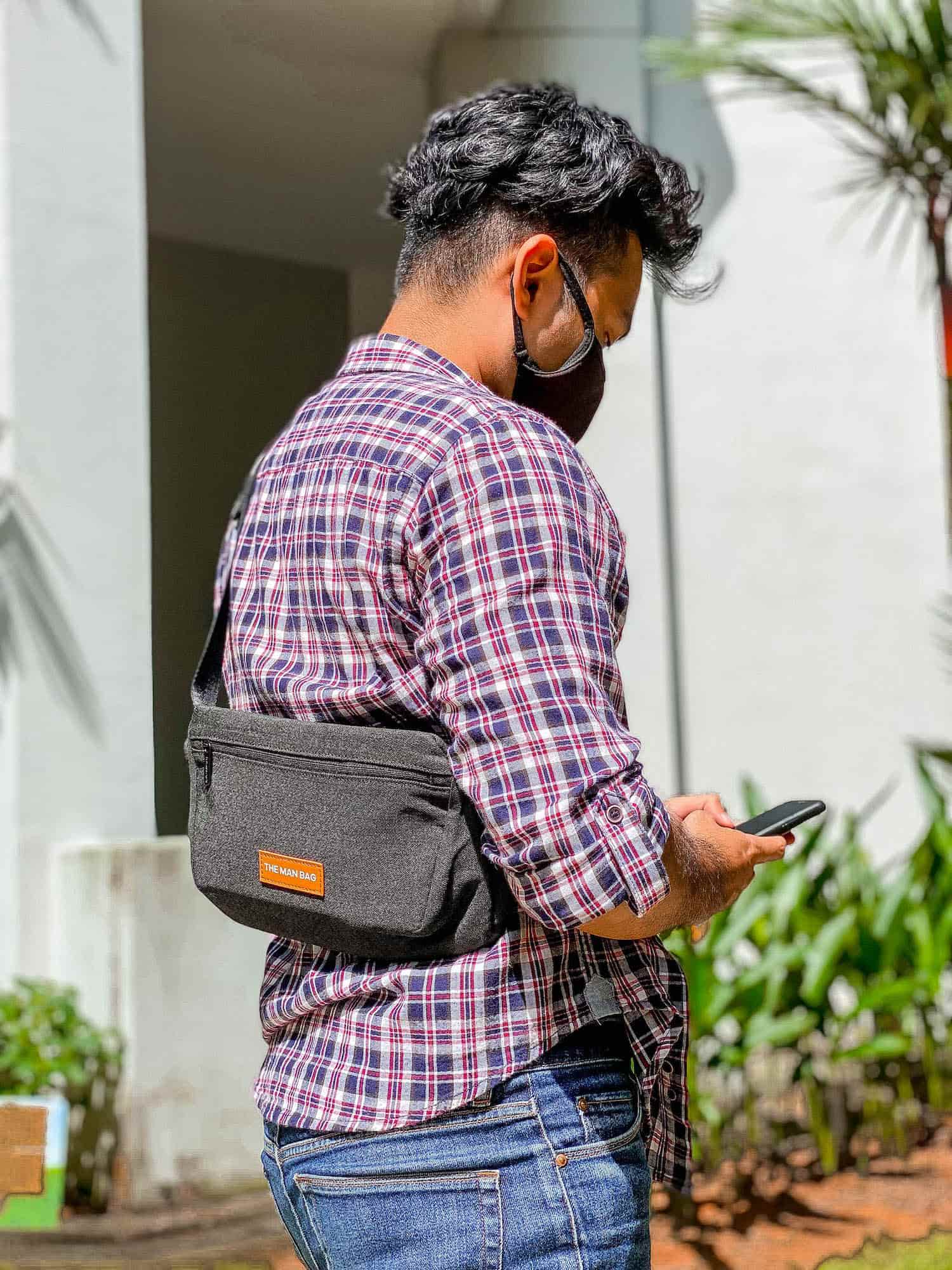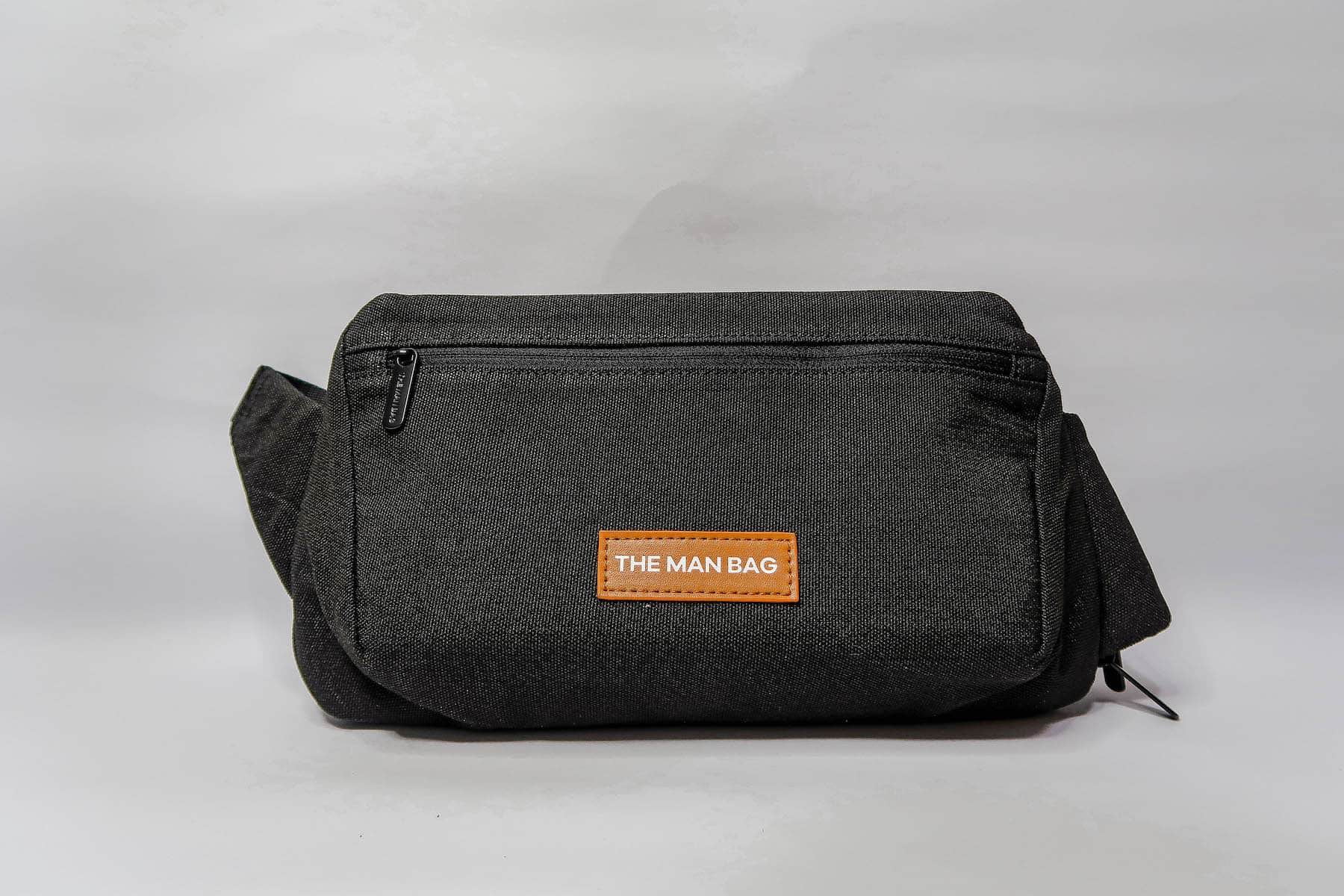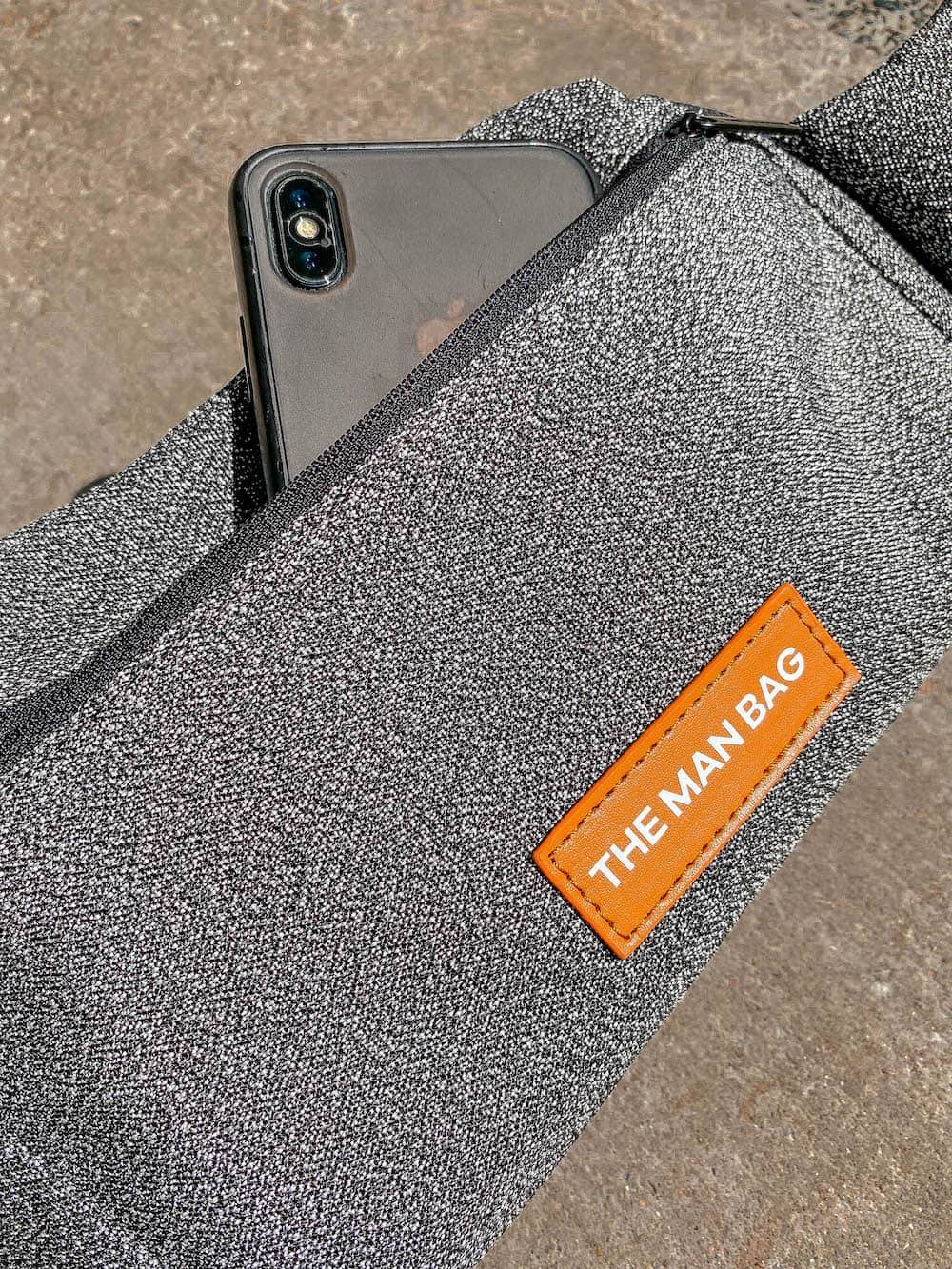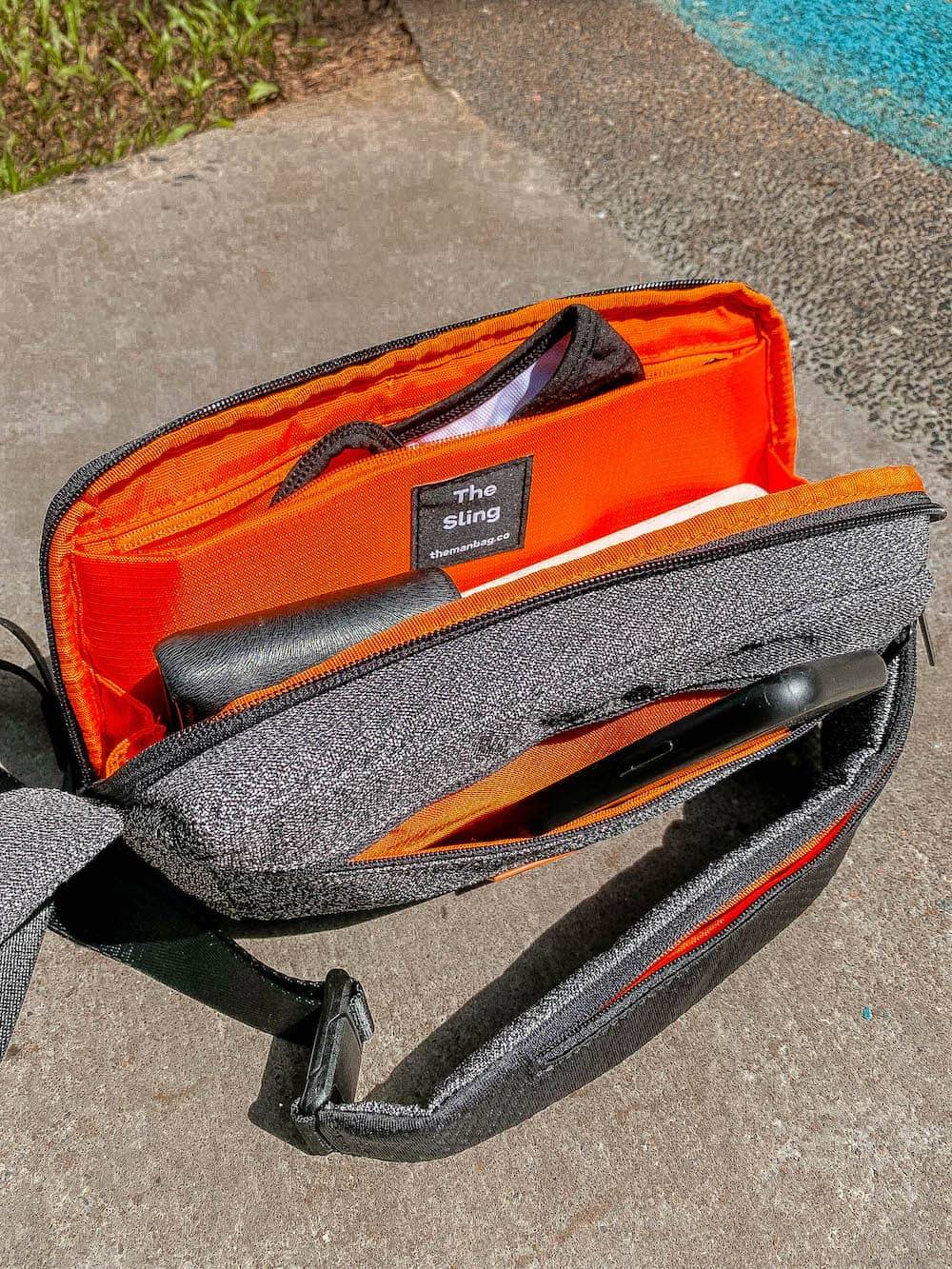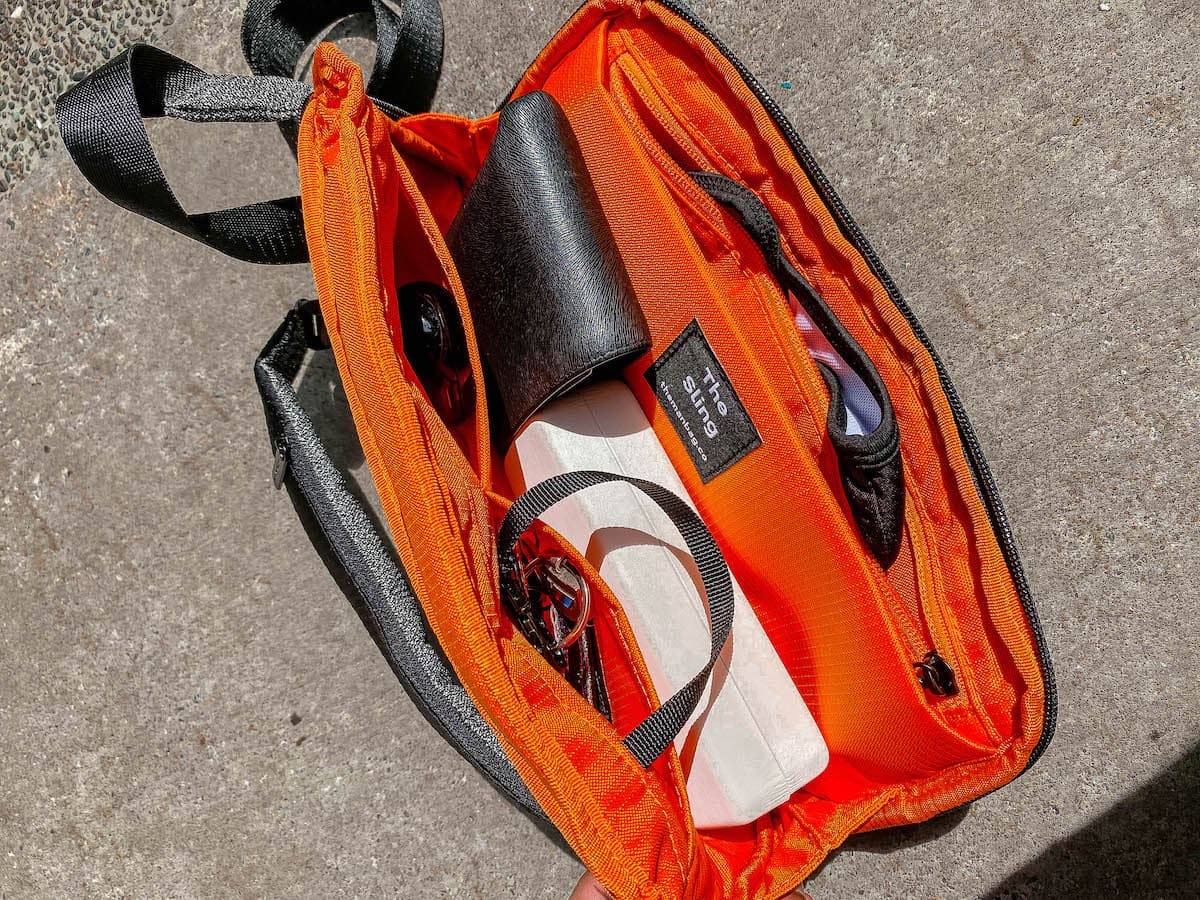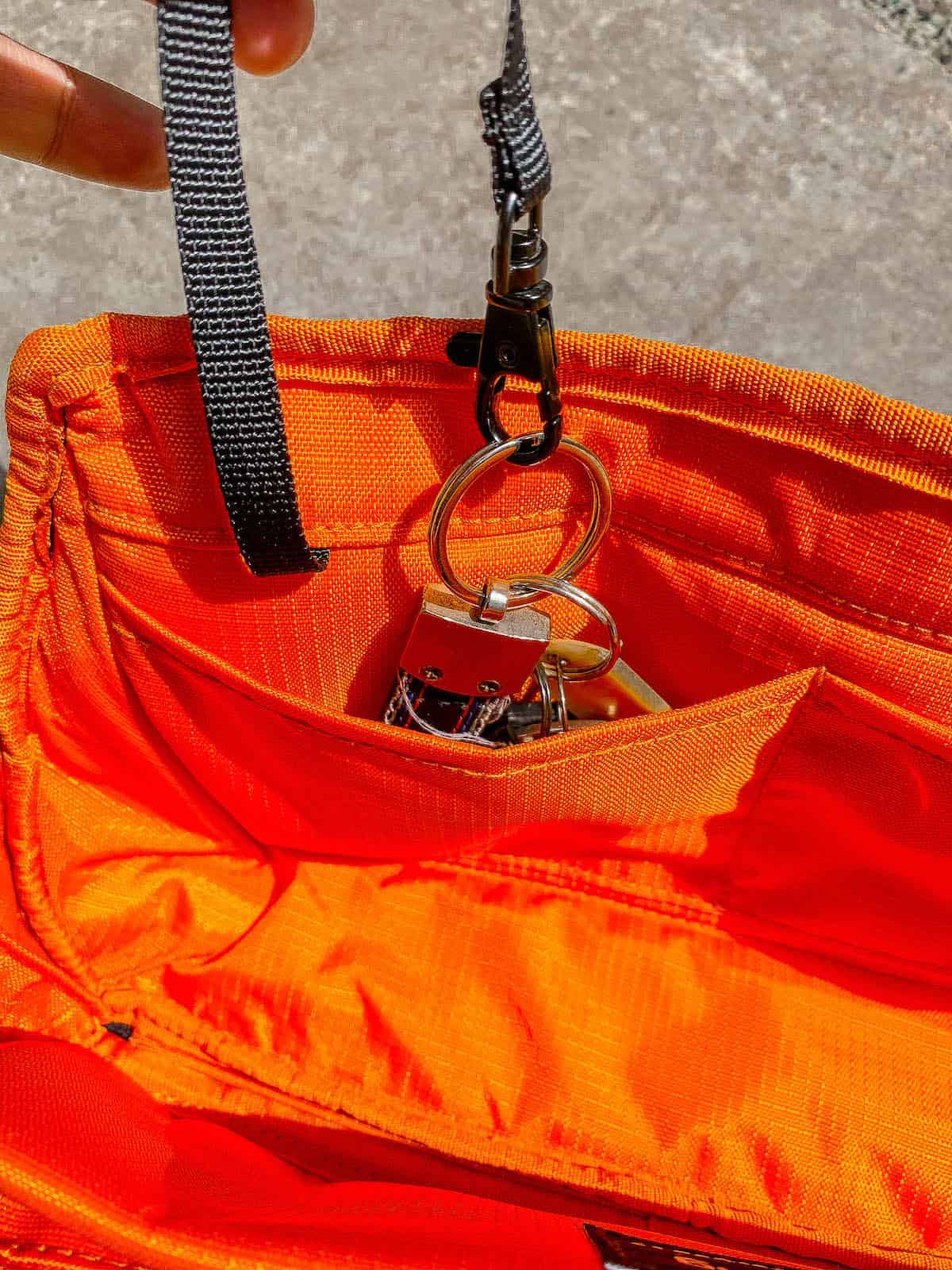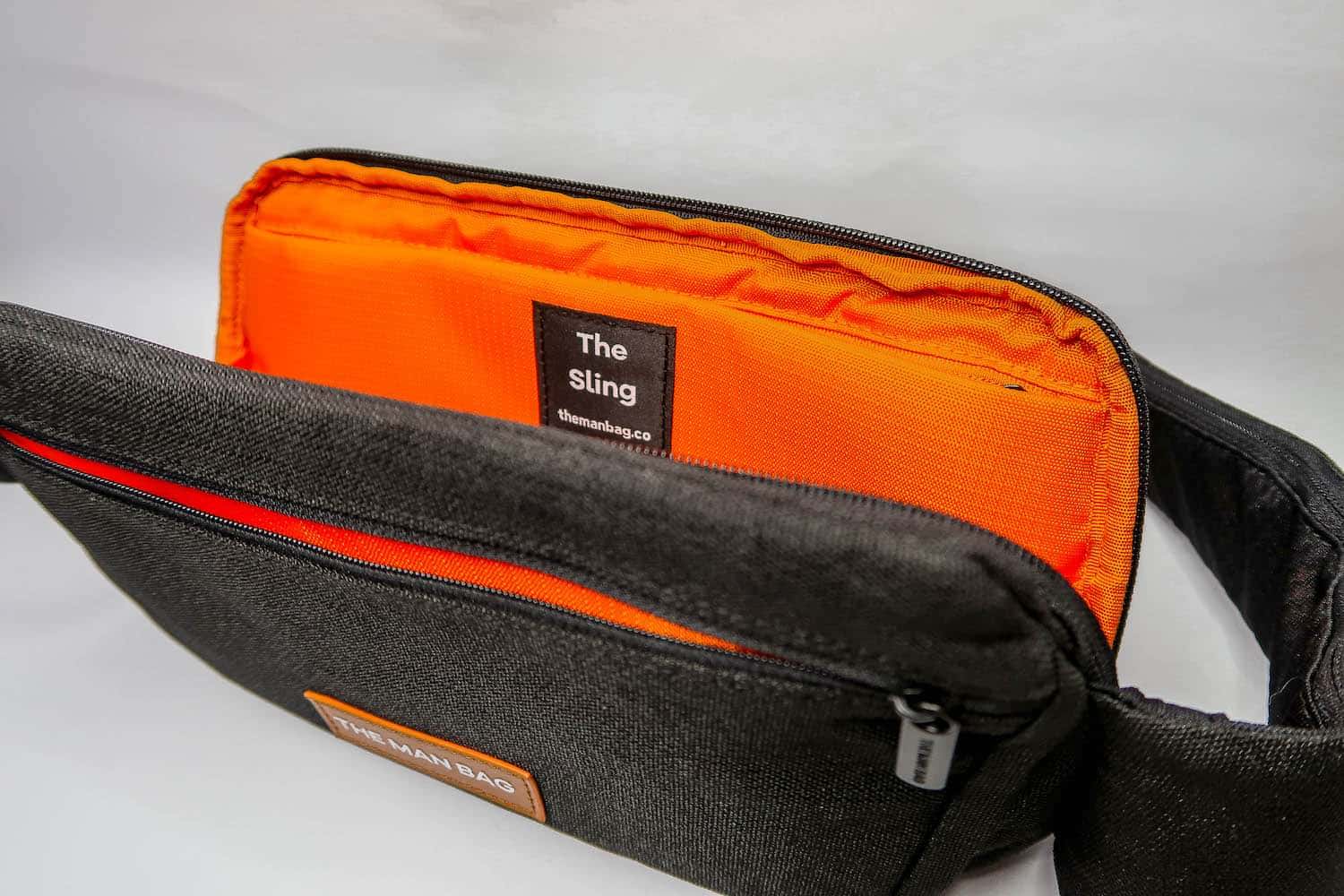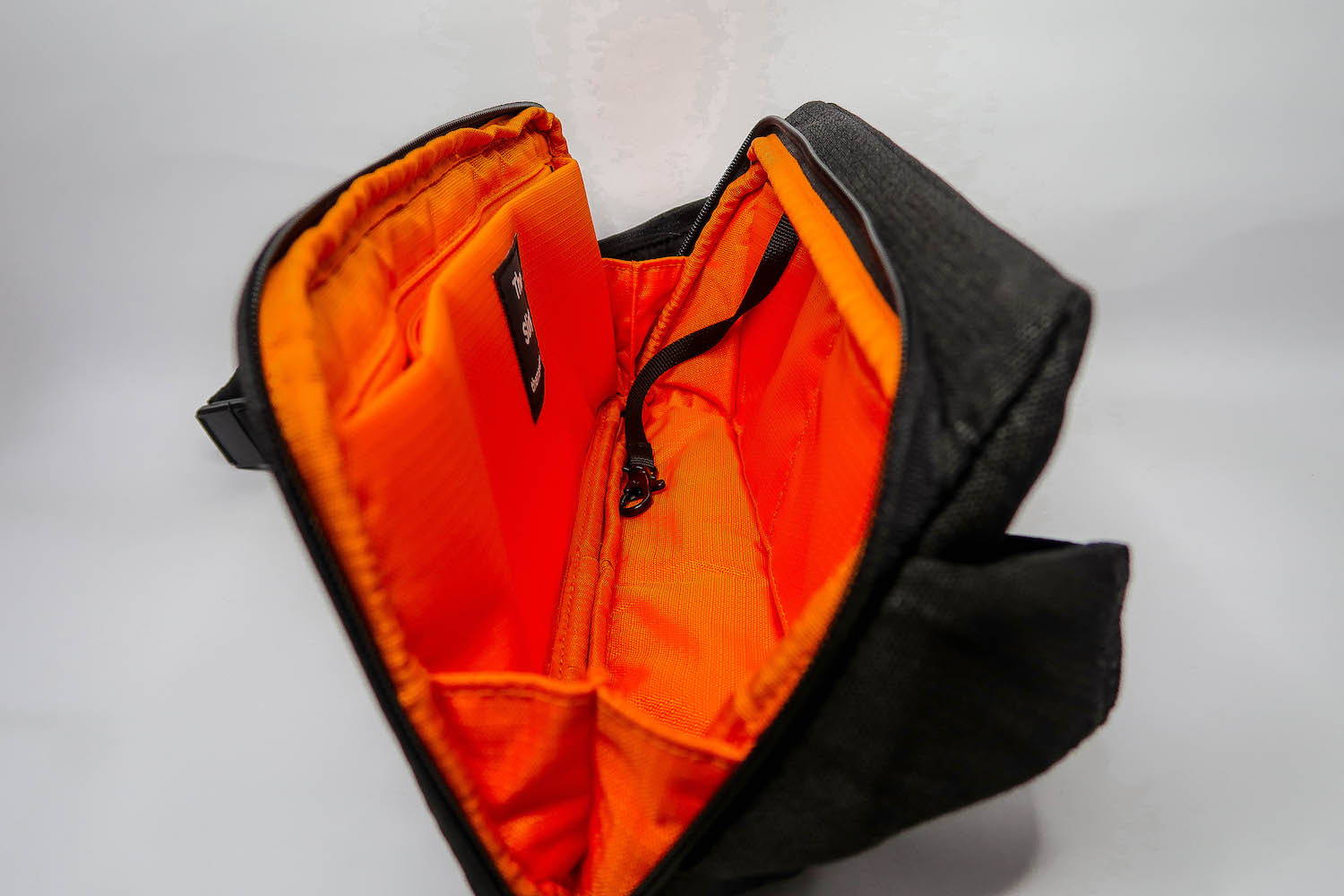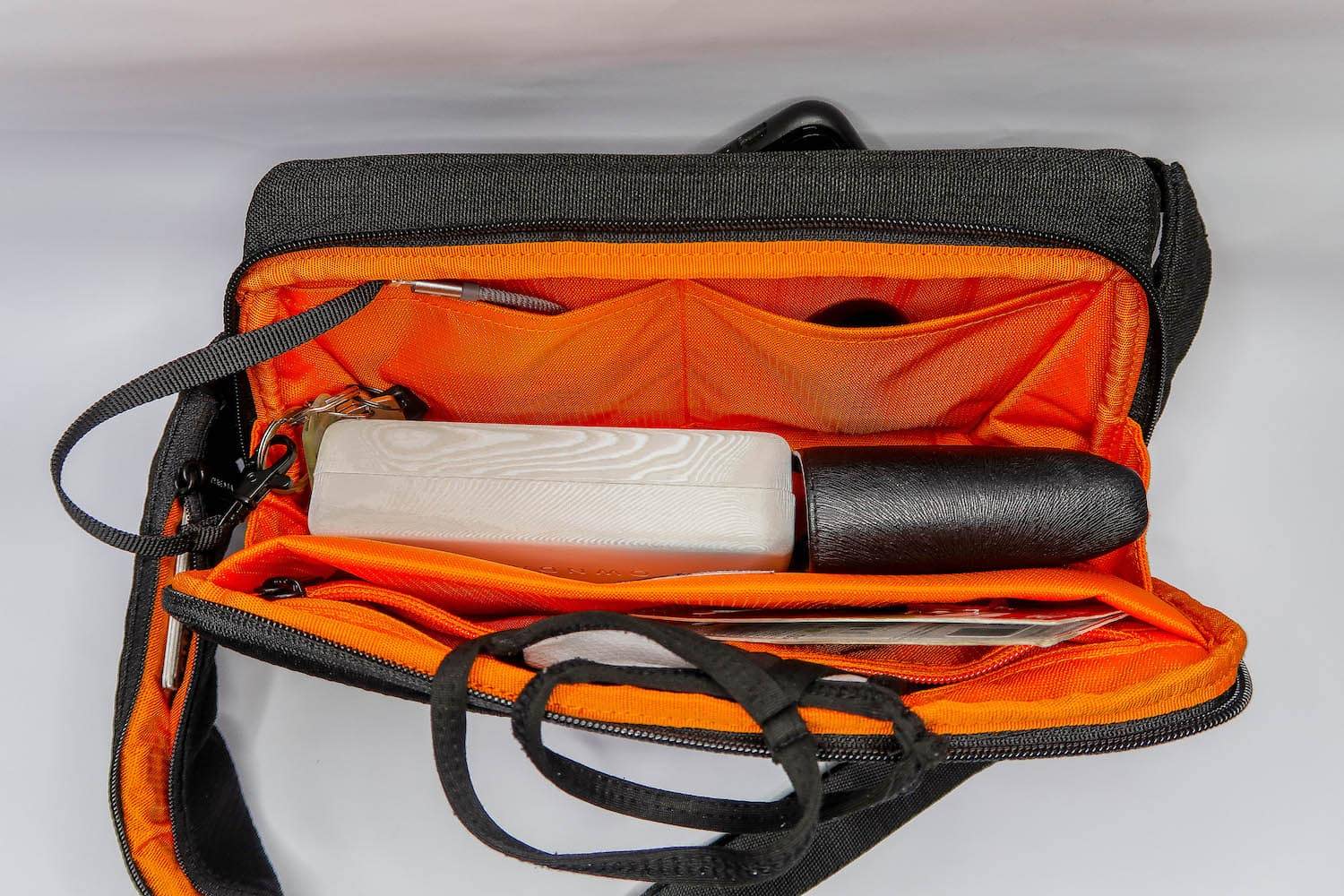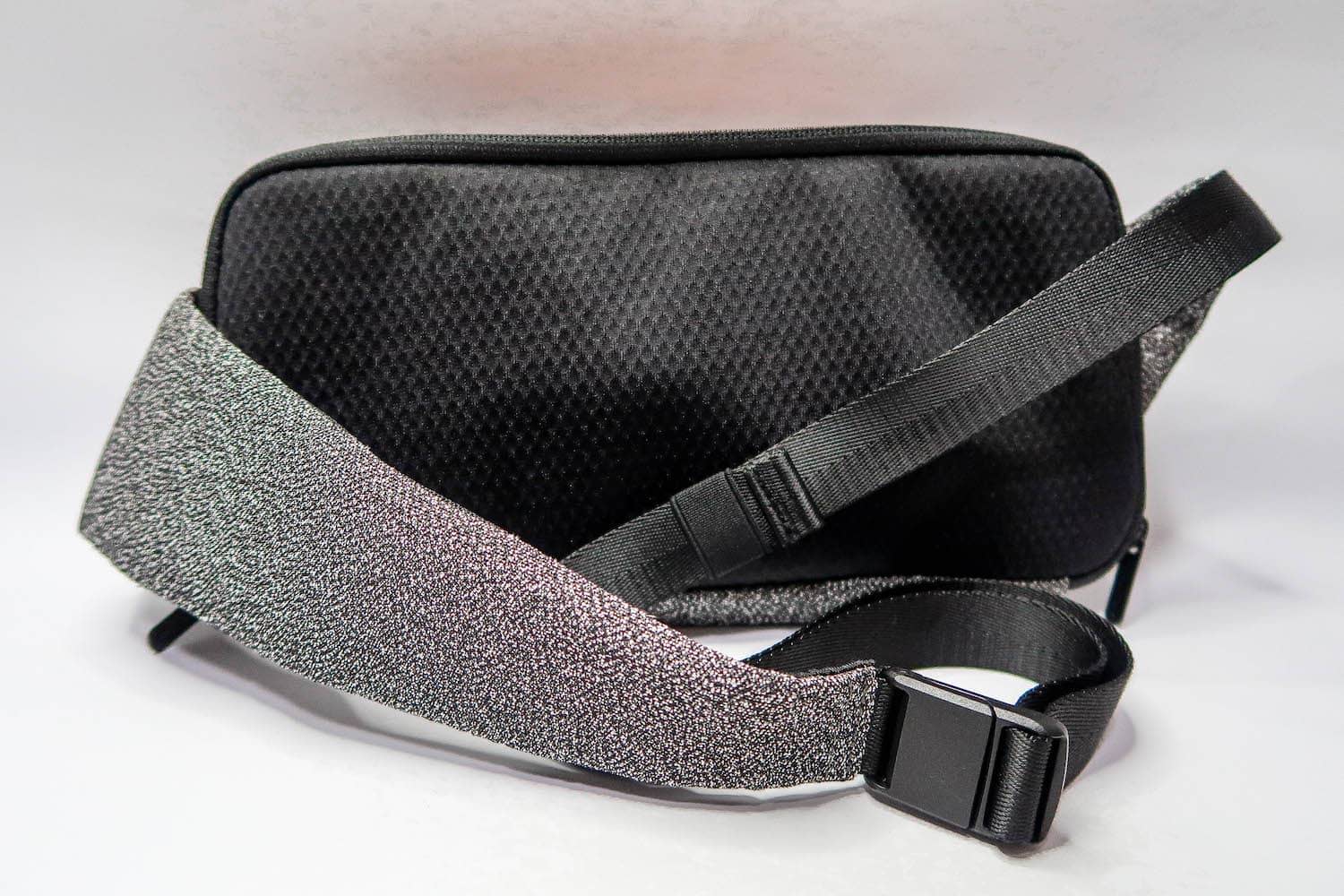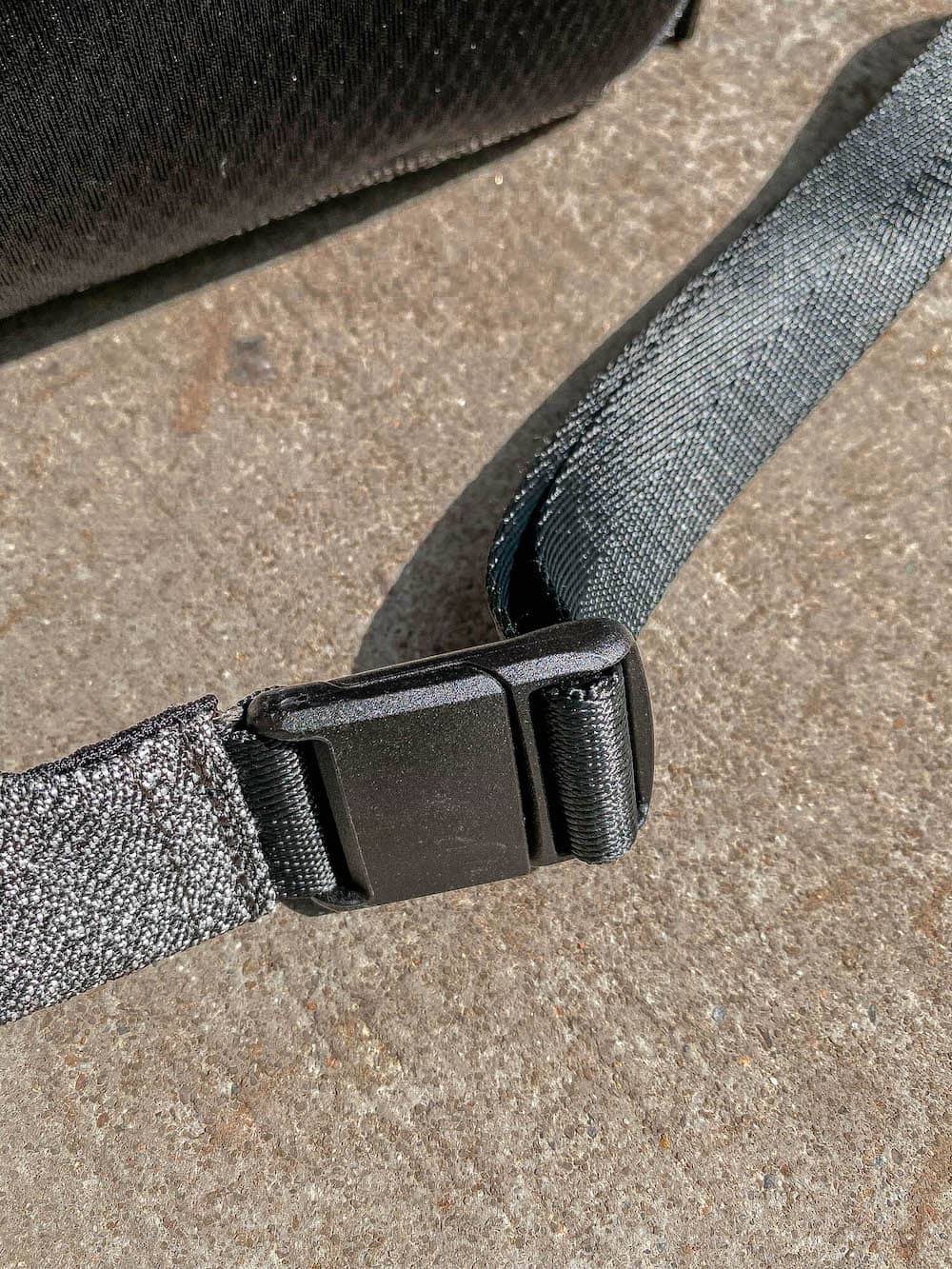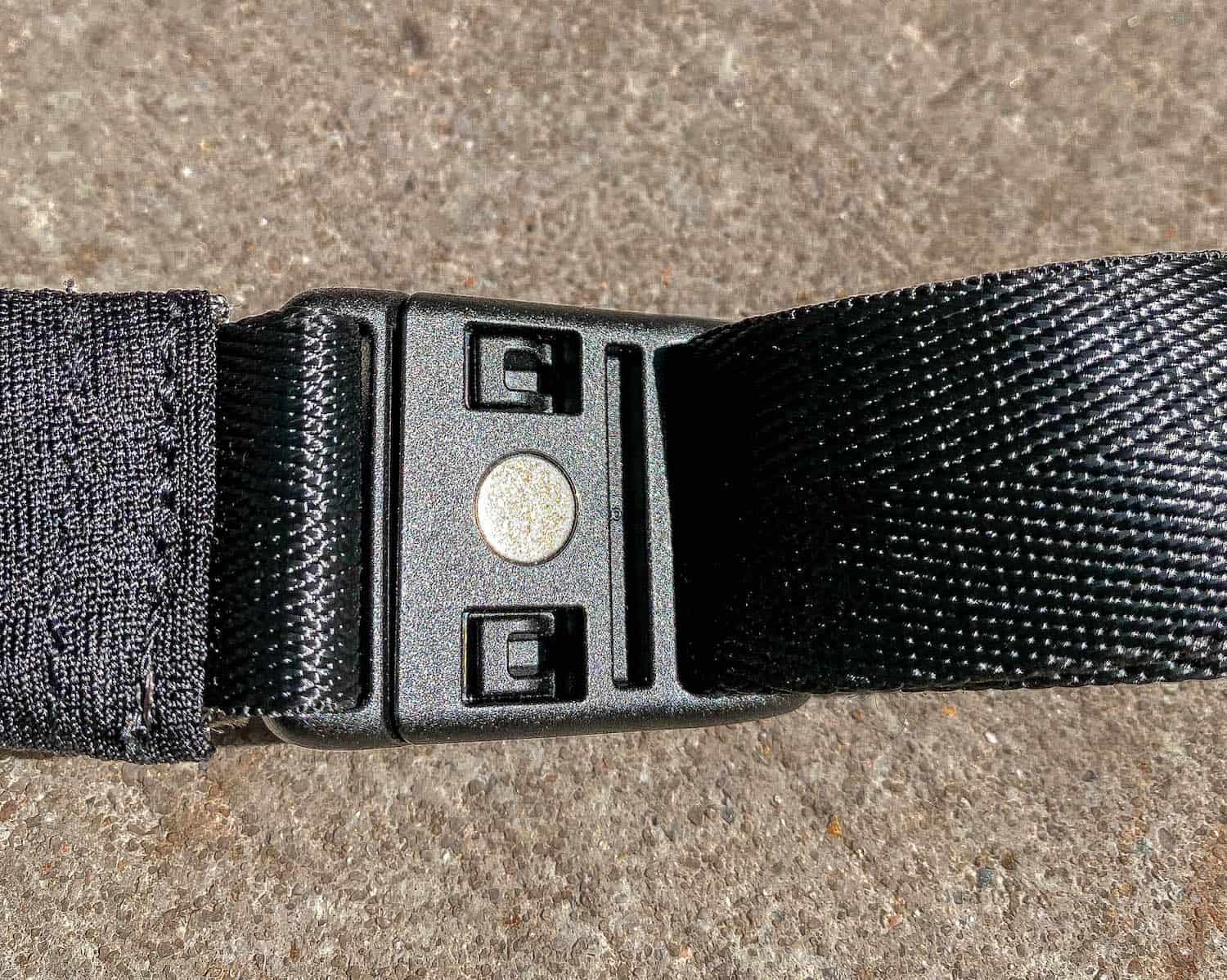 Super Strong Anti Cut Material. Premium to the touch

Plenty of pockets to separate your bigger items from smaller ones

Strong yet gentle, to prevent scratching any of your items. The bright orange interior also means you can find your stuff easily!

Take the bus/train or use your credit/debit cards often? The dedicated card slot allows you to access your frequently used cards quickly without taking out your whole wallet

You can't tug on it to remove it. Push forwards and upwards to remove. Don't worry, it's super easy

Quick Access Front Pocket
Take your phone out often? Us, too.

Over 200 sold in our one-day pre-launch sales!